After 15 years team ReliaStream has added a new radio control panel. Current ReliaStream members are grabbing the free trial and testing this new panel. Many of them are now in the process of moving their station to MediaCP. That's how much broadcasters are loving this panel. Don't take our word though.. Try it and see for yourself.

Fully Responsive Design. Panel will adjust to your screen size
Customizable HTML Radio Player
Customizable Start Page
AAC+ Broadcasters have % allowance for overages
GeoIP Country Blocking
Light / Dark Template Design
Enhanced Scheduling System
Device Link (listen.m3u)
Secure Links for Shoutcast v2, IceCast v2, & IceCast KH
Import M3U8 Playlists
Custom Domain Name
Enhanced Remote DJ Options
Widgets Galore!! 
Stream Details - Now Playing - Now Playing Cover Art
Recently Played - Upcoming Schedule Today 
Upcoming Schedule Week - Google Maps & 
Top 10 Countries
See for yourself.. Enjoy :-)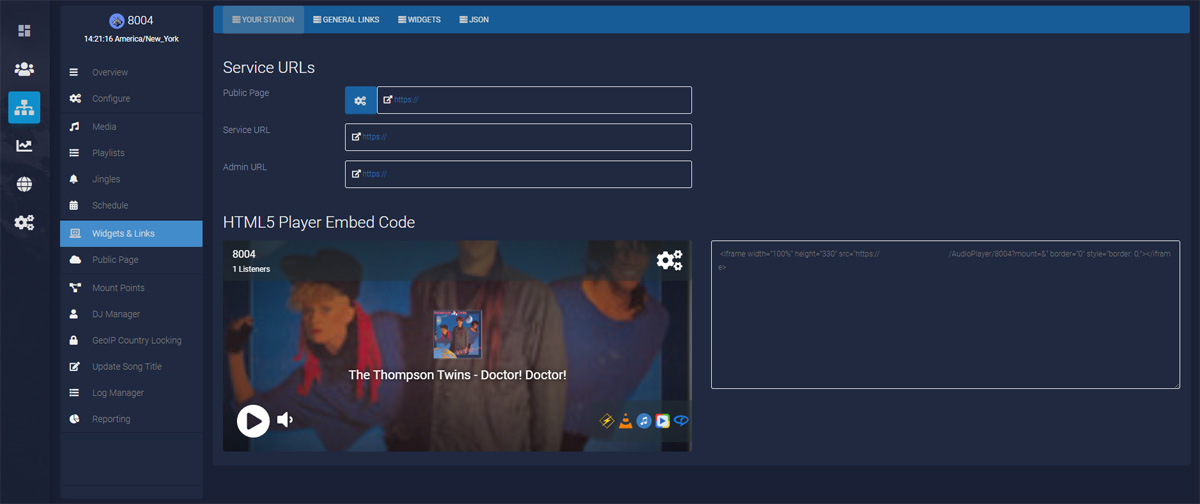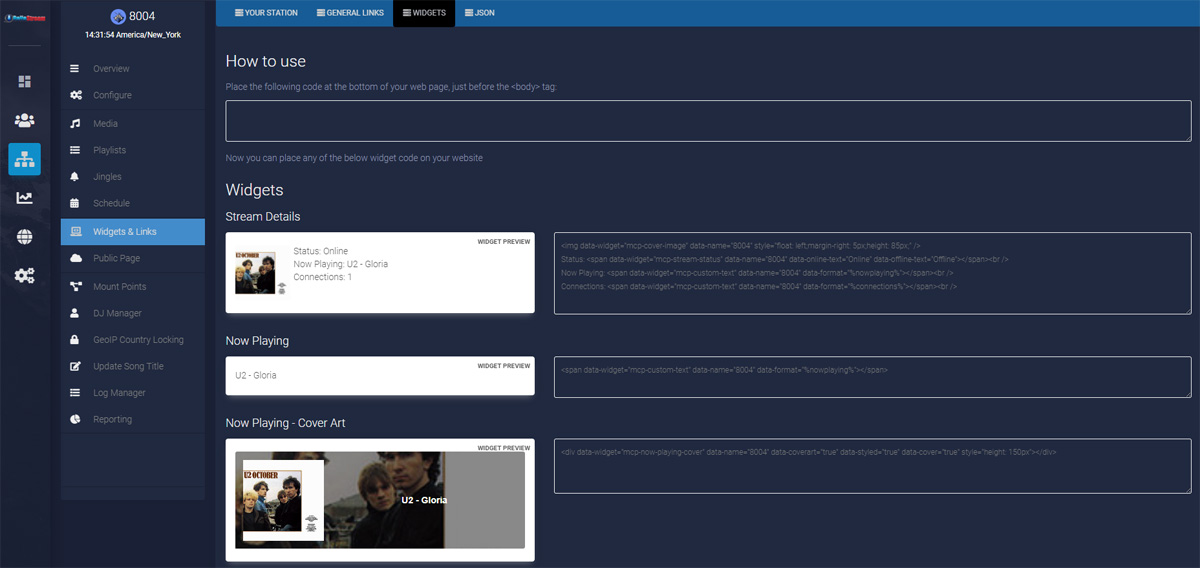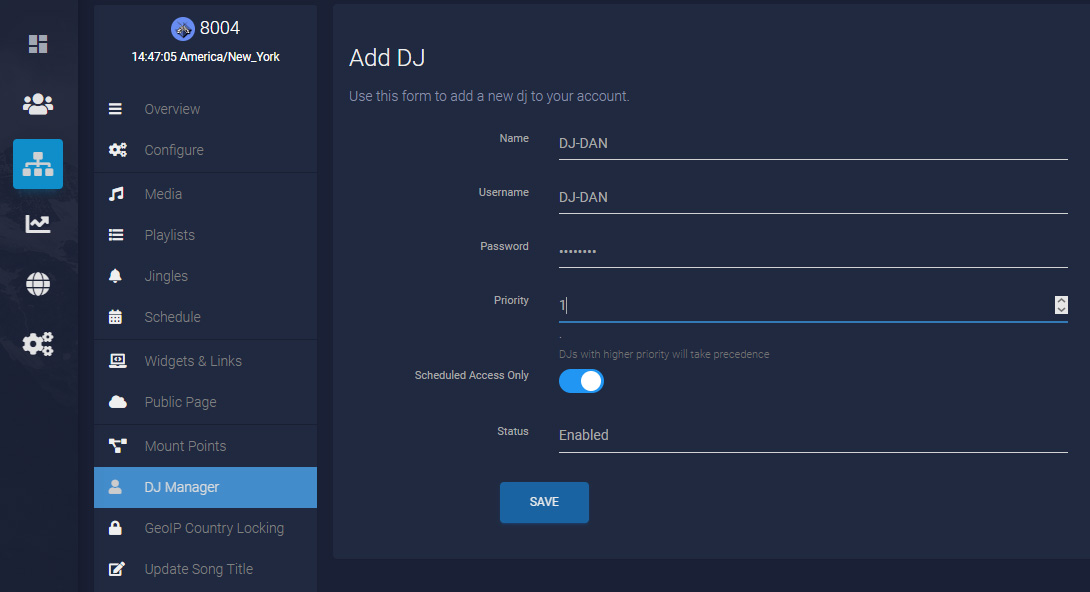 MediaCP is available now.. ReliaStream :-)
Thursday, March 9, 2023